About The Mini Donut Company
How It Started…
What's one of the biggest things The Mini Donut Company founder Matt Whiffen learned from his corporate background? Everyone loves donuts! But no one wanted to be "that person" in the office who takes an entire donut. Lightbulb moment: If mini-sized, no more splitting – everyone in the office can take two or three!
Thus, The Mini Donut Company was born. What started in Seattle back in 2019 as a delivery-only business catering to offices is now a full-fledged mini donut company serving all of San Diego.
…How It's Going
The Mini Donut Company opened our first location in San Diego's Liberty Public Market. A second location quickly followed suit, at the Little Italy Food Hall, and we now have a third location at the Windmill Food Hall in Carlsbad.

With more locations on the horizon, we're excited to spread the mini donut love!
Why Mini Donuts?
No Muss, No Fuss
Dishes? Pass. Spills? Not here. Utensils? Only if hands count. Simply pop one in your mouth and be on your merry mini way.
Flavor Variety
Unlike other tasty treats, you don't have to limit yourself when choosing flavors. Their small size means you can try them all!
Crowd Pleasers
In a world of picky eaters, donuts are almost universally loved by all. Think about it — have you ever heard anyone say they hate donuts?
They. Are. ADORABLE.
Almost too adorable to eat...almost. They'll definitely make the instagrammers in your life very happy.
Our Locations
With three San Diego mini donut shops, it's easy to pop in and grab a treat wherever you are. Visit us at the:
Liberty Public Market in Liberty Station
Little Italy Food Hall in Little Italy
Windmill Food Hall in Carlsbad
Visit Us
Not in the immediate area? Have donuts delivered right to your door!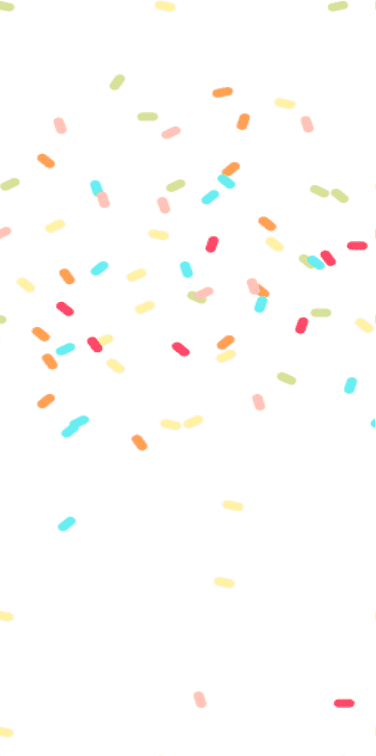 Mad Love for Minis
Biting into the little pillows of delight was an experience! They were warm, soft, and fresh. You know they prepared these with so much care. But the taste! OMG, they were so good. Just the right amount if sweet. Not gimmicky or pretentious. If I was by myself, I probably could have eaten them all in one sitting.
The most amazing tasting mini donuts ever ❤️
Best batter ever! Little piece of heaven in every circle.
What a sweet sweet treat 😃 notably the freshest donuts I have ever had!
So happy to work with them for bulk orders, the turnaround time is awesome! Go Nuts for Mini Donuts
You're just a few clicks away from the donuts of your dreams. Treat yourself – you deserve it.