Mini Donut Office Catering
Sharing Is Caring? Not With Donuts!
What's the problem with traditional office donuts? There are never enough to go around. Knives come out, and everyone ends up with a sad portion of a simple, glazed disappointment. Breakfast donuts should boost morale, not crush dreams.
Cater with The Mini Donut Company to offer employees flavorful options and minis of their very own!
It's Time to Get That Dough
Step 1
Figure out your mini needs. We can handle it all, from just a few office staff to teams of thousands.
Step 2
Place your catering order online. Don't feel like picking up your minis? No problem – we offer delivery!
Step 3
Announce the breakfast catering and soak up the much-deserved praise. Congrats – you've slayed the sad donut-sharing days and have officially achieved office hero status.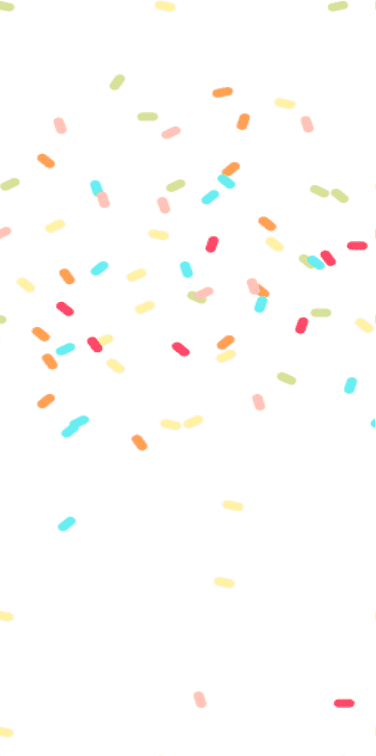 Mad Love for Minis
Biting into the little pillows of delight was an experience! They were warm, soft, and fresh. You know they prepared these with so much care. But the taste! OMG, they were so good. Just the right amount if sweet. Not gimmicky or pretentious. If I was by myself, I probably could have eaten them all in one sitting.
The most amazing tasting mini donuts ever ❤️
Best batter ever! Little piece of heaven in every circle.
What a sweet sweet treat 😃 notably the freshest donuts I have ever had!
So happy to work with them for bulk orders, the turnaround time is awesome!
FAQs
Many offices go with an assortment. With 18 everyday flavors and weekly specials, there are sure to be options every employee will enjoy.
We're located in San Diego and offer delivery for only $4.99. Don't fret if your office is just outside the city – you can place an order online for pickup. We'll have your minis waiting for you.
It all depends on how many mini donuts you'd like and how many flavors you want to include. Check out our menu for a better idea, or start putting an online order together for more accurate pricing! About Us
Since 2019, The Mini Donut Company has been giving the people what they want – delicious, adorable treats! We ensure all those in sunny San Diego can easily grab a mini while on the move. No matter the occasion, our shops, vintage food cart, and extensive menu have you covered (in sprinkles).
Learn More
Cater in Miniature
Create fond memories with the help of The Mini Donut Company. Contact us about your catering needs today!