Mini Donut Delivery in San Diego
*-What's better than picking up a dozen (or two or three) mini donuts? Delivery! Order donuts online through our website to get minis dropped off at your home or office for only $4.99.
And with delivery such a low cost, why not use that extra cash to add a few more flavors into the mix?

Order Delivery
Why Mini Donut Delivery?
Time-Saving
Figure out orders, get in the car, fight through traffic, stand in line, complete the transaction, and drive back. Who has time for all that? We do! Leave the donut delivery to us.
No Muss, No Fuss
Dishes? Pass. Spills? Not here. Utensils? Only if hands count. Simply pop one in your mouth and be on your merry mini way.
Flavor Variety
Unlike other tasty treats, you don't have to limit yourself when choosing flavors. Their small size means you can try them all!
Crowd Pleasers
In a world of picky eaters, donuts are almost universally loved by all. Think about it — have you ever heard anyone say they hate donuts?
This Week's MVPs
While all our donuts hold a special place in our hearts, these featured minis can't be missed. Try them before next week's flavors roll in!

Key Lime

Caramel Apple

Chocolate Strawberry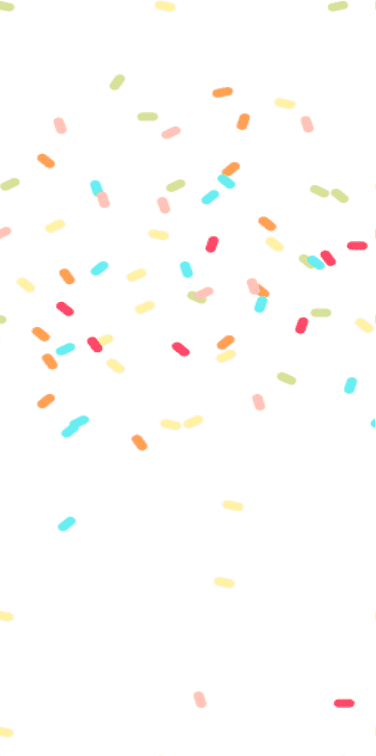 Mad Love for Minis
Biting into the little pillows of delight was an experience! They were warm, soft, and fresh. You know they prepared these with so much care. But the taste! OMG, they were so good. Just the right amount if sweet. Not gimmicky or pretentious. If I was by myself, I probably could have eaten them all in one sitting.
The most amazing tasting mini donuts ever ❤️
Best batter ever! Little piece of heaven in every circle.
What a sweet sweet treat 😃 notably the freshest donuts I have ever had!
So happy to work with them for bulk orders, the turnaround time is awesome!
From Our Kitchen to Your Event Go Nuts for Mini Donuts
You're just a few clicks away from the donuts of your dreams. Treat yourself – you deserve it.